Serving the NH Seacoast Region
I offer a unique and conveninent drop off and pick up system that accomodates your busy life. I also offer mail-in sharpening for nationwide service (contact for details).
Pricing

Visit the pricing page to see the list of items I sharpen.

How It Works

Visit How It Works to learn how to schedule and coordinate drop off and pick up. Or, if you already know, you can schedule your drop off here:

Online Store

Visit my online store for a cool spread of high quality items.
What My Customers Are Saying...
Wendy - 5 Stars ⭐

"What a pleasure! Not only do my knives cut like butter now and my scissors glide, but doing business with Matt was professional and fun from start to finish. His drop-off/pick-up system is excellent and very convenient."

Diana - 5 Stars ⭐

"Getting my knives sharpened, after years of neglect, was seamless! Matt makes the whole process easy and efficient! Communication is great and getting all my knives sharpened took less than a week. I would recommend Matt without hesitation!"

Joshua - 5 Stars ⭐

"Matt at The American Edge is the real deal! He treats every blade as his own and will leave a razor edge that will last. I've had him do my chainsaw blades, kitchen knives, and pocket knives - all get returned sharper than new. Give him a try, you won't be disappointed!"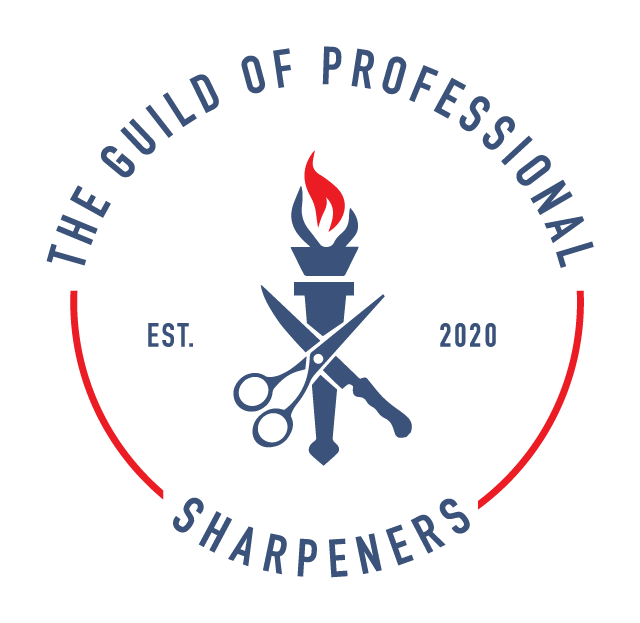 Host and Founder
The Guild of Professional Sharpeners is a community of knife and tool sharpening business owners. We work together to learn and refine the art and skill of sharpening.
Learn More About the Guild