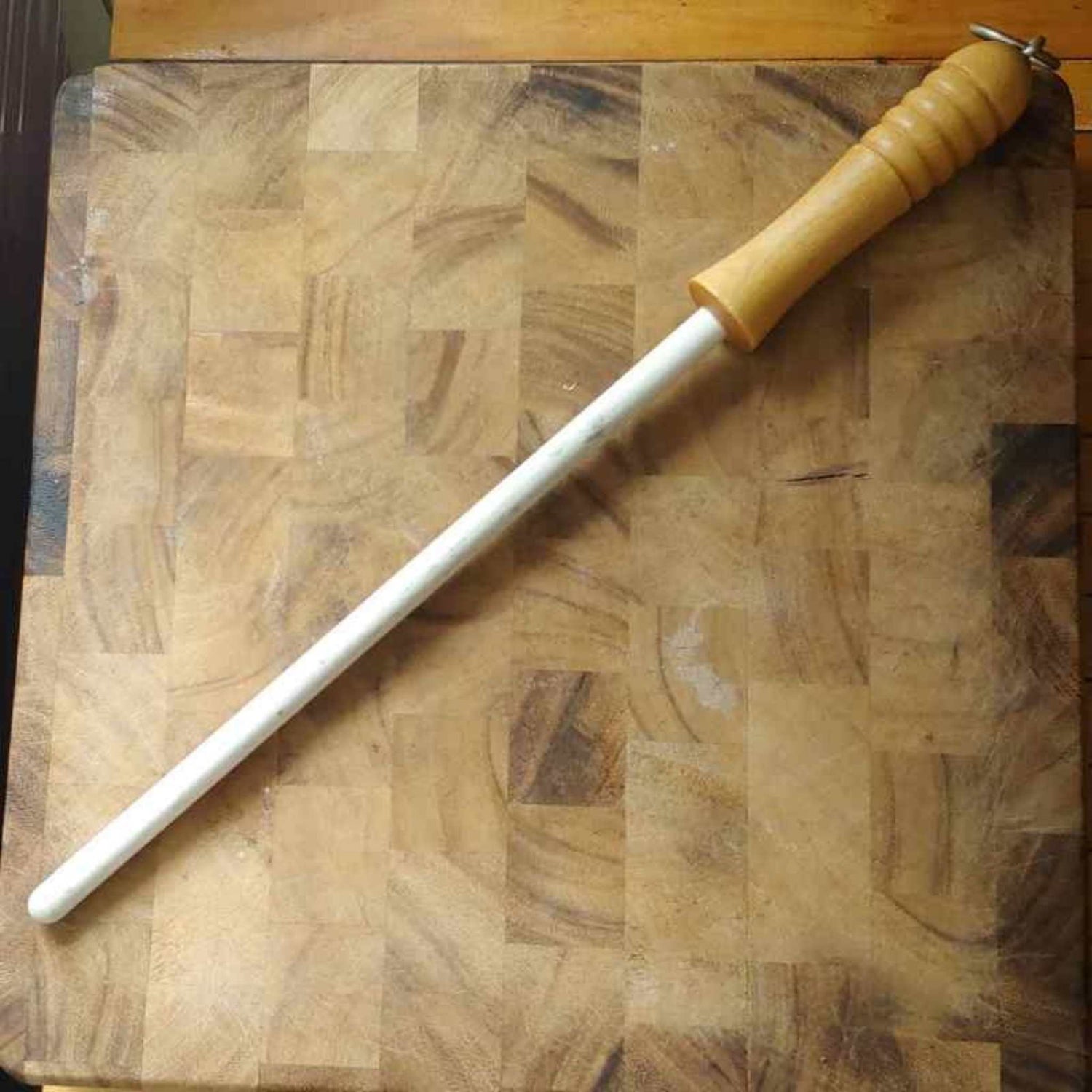 Care for Your Edges
Every knife gets dull with time and use. Learn how to get the most out of the edges you get back from The American Edge with the products and content and videos in the Accessories for Home Care link.
Accessories for Home Care
Learn The Art
Knife and tool sharpening is a life skill. Everyone in the world uses cutting tools. Learn the Fundamentals of Knife and Tool Sharpening with this Online Course.
Sharpening School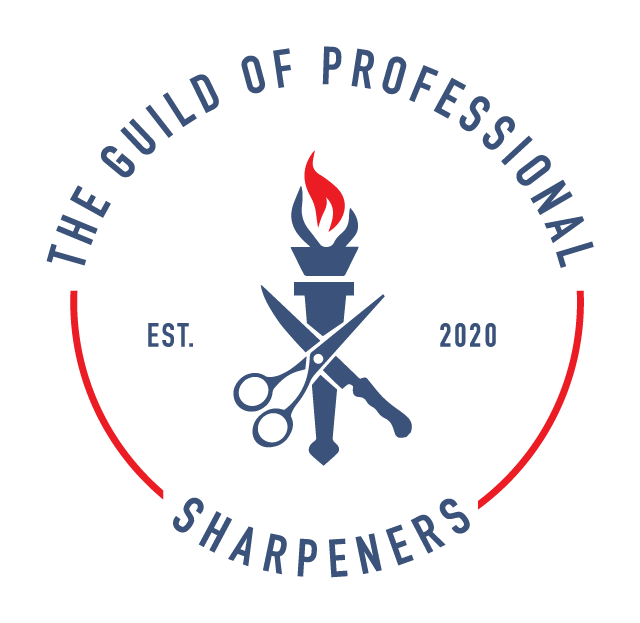 Start a Sharpening Business
After many years of operating The American Edge, I've come to see how much opportunity there is in this space. To help fill the void I started The Guild of Professional Sharpeners where I teach people around the World to start and grow sharpening business.
The Guild of Professional Sharpeners